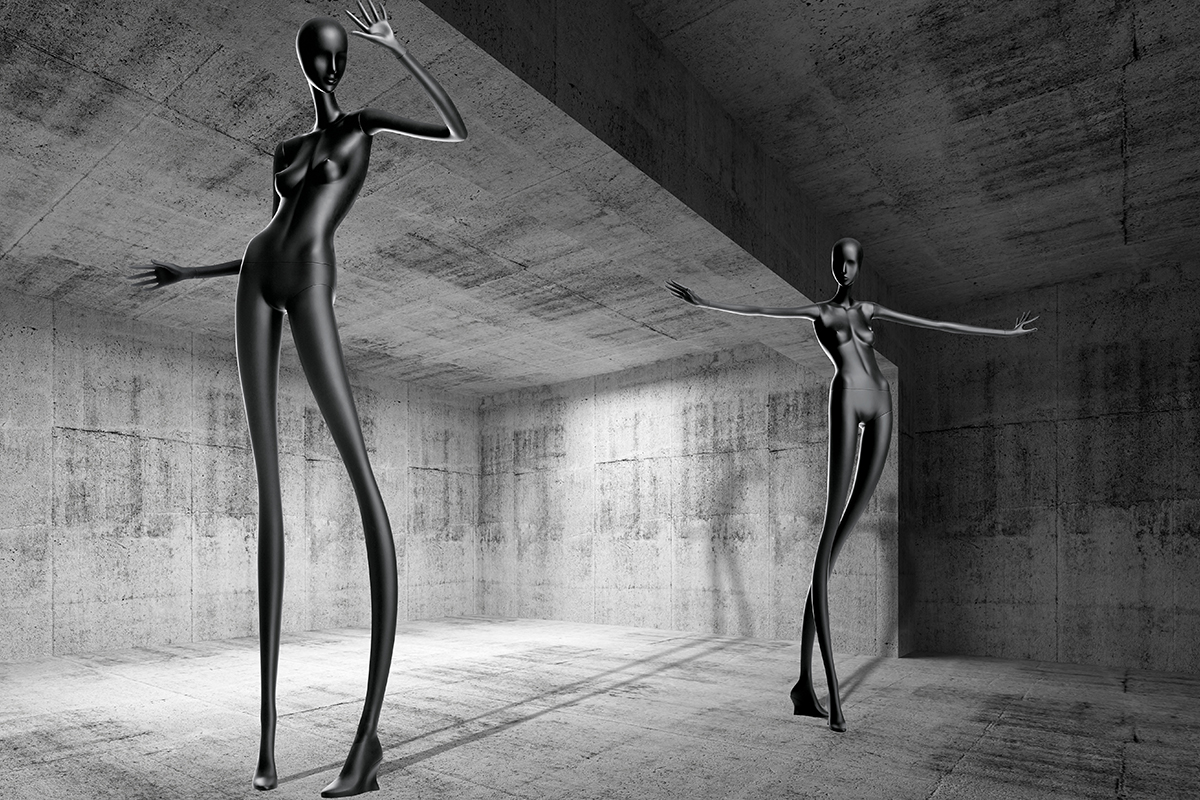 ABOUT WINDOW FRANCE
WINDOW FRANCE, FOUNDED BY PROPRIETOR AND PROTOTYPE ARTIST JEAN-MARC, IS A MANNEQUIN MANUFACTURER OF FRENCH ORIGIN AND A LEADING EUROPEAN MANNEQUIN MANUFACTURER WITH A WORLDWIDE DEALER NETWORK.
One of the company's appealing features is its lineup of poses and face variations that allow for rich stylistic expression, ranging from kids to adult, which has earned the company a high reputation worldwide. In January 2012, Pearl Idea signed an official contract with the company as its exclusive distributor in the Japanese market (the first in Asia).
CLICK HERE TO VISIT THE OFFICIAL WEBSITE OF WINDOW FRANCE.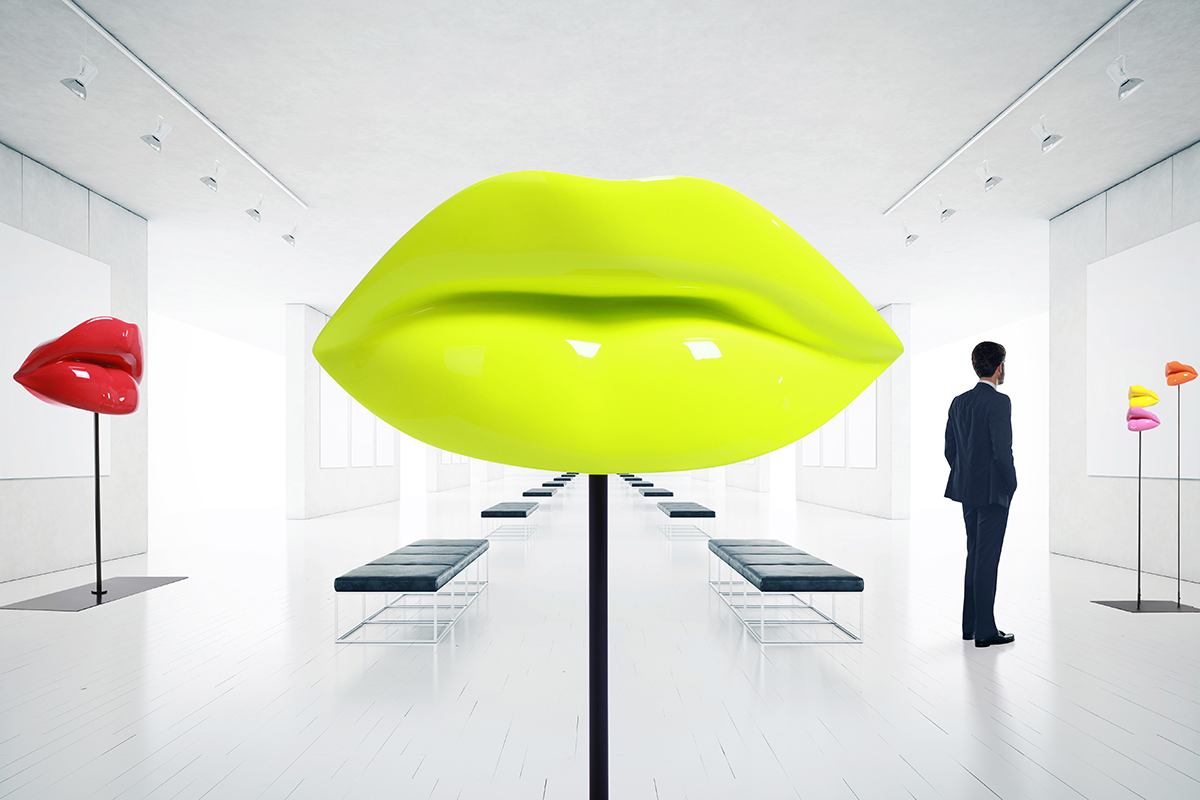 ◆Available for rental. Choose your favorite collection from our inventory.
◆Custom orders for color change, etc. are also available. We will prepare the color according to your request.
You can choose from the entire WINDOW FRANCE product line and purchase in small lots..