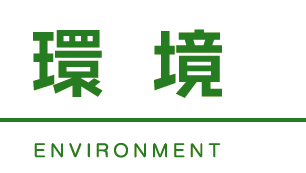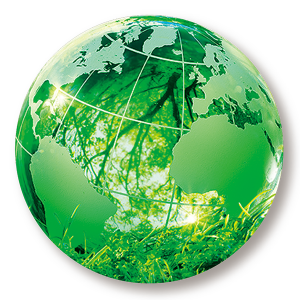 For over 60 years, Pearl Idea Co., Ltd. has been carrying out environmentally conscious business activities centered on the rental business.  We are committed to achieving the SDGs by 2030 and carbon neutrality by 2050.  By integrating our business activities with our spatial branding, we will contribute to the realization of a sustainable society.

For more than 30 years, we have been developing environmentally friendly products such as cardboard mannequins and PET bodies. In order to further strengthen our existing environmental activities, we have launched an internal project from 2021. We are continuing our activities to become the best partner for SDGs and green business promoted by our customers through each business from the viewpoint of 3R (Reuse/Recycle/Reduce).
---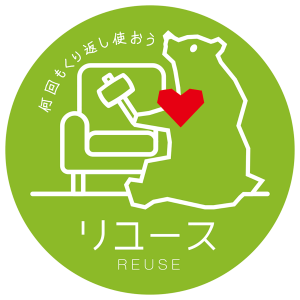 Pearl Idea, a company that rents store fixtures and equipment to retailers and commercial facilities, offers a reuse service that is more in tune with the current times and more beneficial to customers.

AIR DEPOT IS A STOCK AND DELIVERY SERVICE THAT TAKES CARE OF FIXTURES AND FITTINGS FOR STORES THAT ARE RELOCATING OR CLOSING. USING TECHNOLOGY CULTIVATED IN THE RENTAL BUSINESS, OUR PROFESSIONAL STAFF REPAINTS, REMAKES, REPAIRS, AND REPAIRS MANNEQUINS AND FIXTURES DURING THE STORAGE PERIOD.  DELIVERY OF REUSED FIXTURES AND FITTINGS IS HANDLED BY OUR OWN DISTRIBUTION DEPOT SYSTEM.
---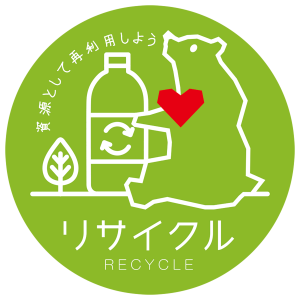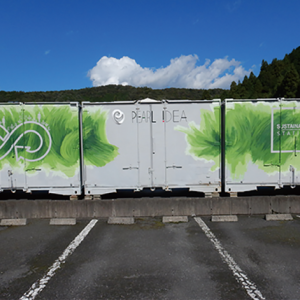 Our goal is to achieve a recycle rate of 50% or more of the products we handle by 2030. This is an activity to increase the recycling rate of FRP products such as mannequins and store fixtures through repeated repair and maintenance to ensure their long use by customers, while thoroughly separating and disposing of them when they are disposed of. We have placed containers in our Pearl Depot Tokai Distribution Center as a storage facility for the purpose of recycling and operated as a "SUSTAINABLE STATION".
In the development of new products, we are actively engaged in research and development using recycled materials and new technologies, pursuing circular design that takes into account the entire process of disposal. At the same time, we are working on upcycling to create new value-added products by reusing clothing that would otherwise be discarded, and we are taking on the challenge of co-creating with our customers, especially apparel brands.
---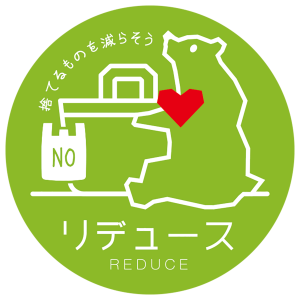 In the Reduce field, we have been reducing waste from the design stage and creating spaces that utilize reused and recycled materials. While there are many new stores and offices opening, we also undertake a large number of decommissioning projects for commercial facilities as tenants are replaced.  Although some furniture and fixtures can be reused during the actual demolition work, wood, plastic, glass, and other materials are generated as waste, and those that cannot be reused are disposed of as industrial waste.  We are now working to reduce waste by increasing the recycling rate of such waste. We will strengthen our network of industrial waste-related companies and aim to achieve a 70% recycling rate by 2030. In order to create a sustainable space, we are committed to reducing waste by considering both the time of creation and the time of destruction.
---

Produced the SDGs promotion activity "Gyutto Mirai Hankyu Nishinomiya Gardens". The event featured an exhibition where families could learn about the SDGs together, workshops using "TUTTI," recycled waste clothing and textiles, and a clothing collection. This was a sustainable initiative co-created by the three companies based on the concept of creating an SDGs space.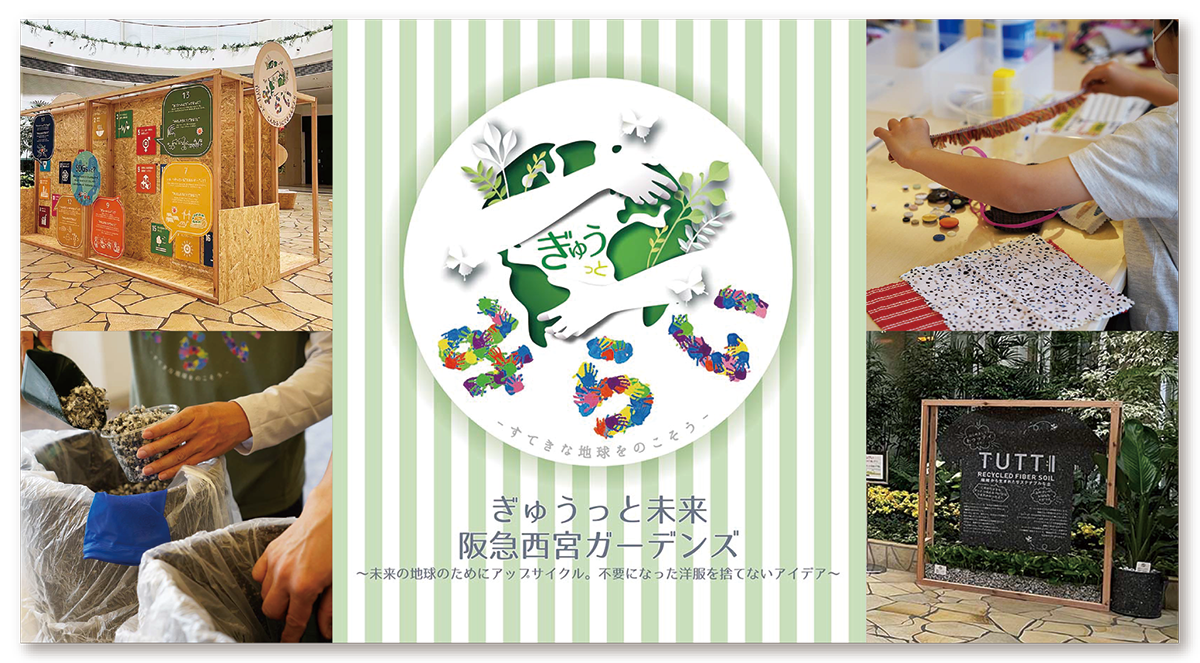 ---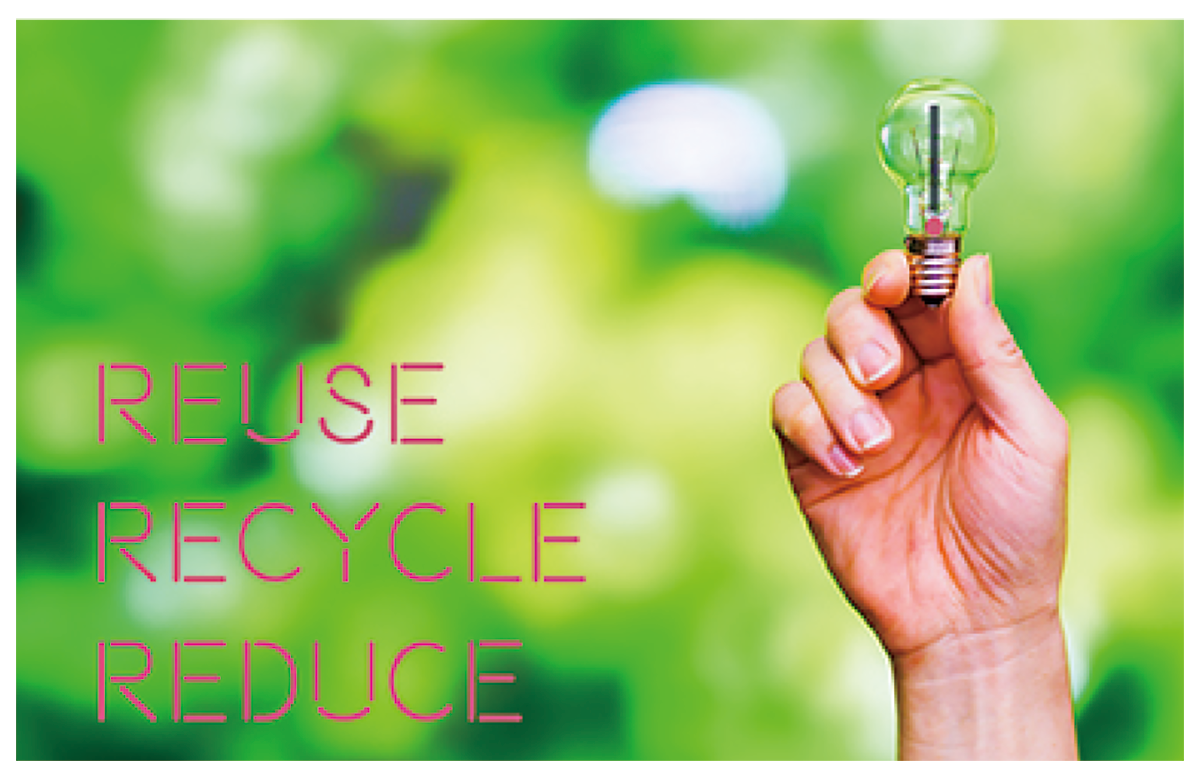 Pearl Idea Co., Ltd. is participating in the "TEAM EXPO 2025" Co-Creation Challenge, a participatory program in which a variety of participants take the initiative to contribute to the achievement of the SDGs. TEAM EXPO 2025 is a participatory program in which a diverse group of people will team up to take on the challenge of hosting the Osaka-Kansai Expo in 2025 and beyond through a variety of activities.

What is the Co-Creation Challenge?
It is a participatory program in which people from all walks of life team up to take on the challenges of Expo 2025 and the future through a variety of teams and activities. In preparation for the Osaka/Kansai Expo, we will work with various members to solve as many problems around us as possible, and increase the number of exciting experiences feeling like "Oh, society has improved a little!"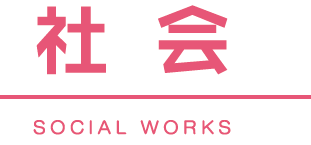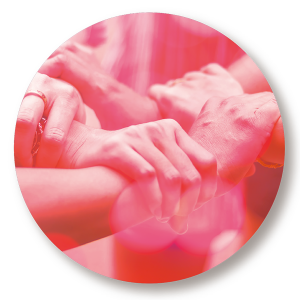 As professionals in space creation for offices and events, we provide society with more affluent lifestyle spaces. Based on the philosophy of Pearl Idea, we contribute to the development of personnel that creates the added value and the realization of a culturally diverse society.

Remote work and meetings have become commonplace, and the value of the office as a place for real communication is being reevaluated. Pearl Idea advocates and proposes the "communal office," an office that "connects" employees by focusing on their work styles.


Ogaki Kyoritsu Bank is participating in the "Tomoni Art Project (TAP)," a project promoted by the Gifu Foundation for Education and Culture and the Rakusho Social Welfare Corporation to support the independence of people with disabilities, and is promoting the "Tomoni Wall Art" service, in which temporary walls at store construction sites are decorated with Tomoni Art.  By decorating normally lifeless temporary walls with "TOMONI ART," we aim to bring "warmth and friendliness" and create a lively atmosphere in the space, as well as raise expectations for new tenants opening new stores. The project is designed to create a sense of warmth and friendliness by decorating the space with "warmth and friendliness. With the support of Gifutake Co., Ltd. we decorated the temporary walls of "Comfort life," a new store in the "Martha 21" shopping center in Gifu City, with Tomoni wall art under the theme of "a place for adults, travel and photography." The service offers decorations that meet the needs of store owners, and we pay the artists a fee per work per year for the use of their artwork. In order to spread the appeal of Tomoni art nationwide, we will continue to support the participation of artists with disabilities in society by proposing their works in stores, commercial facilities, and public spaces in general.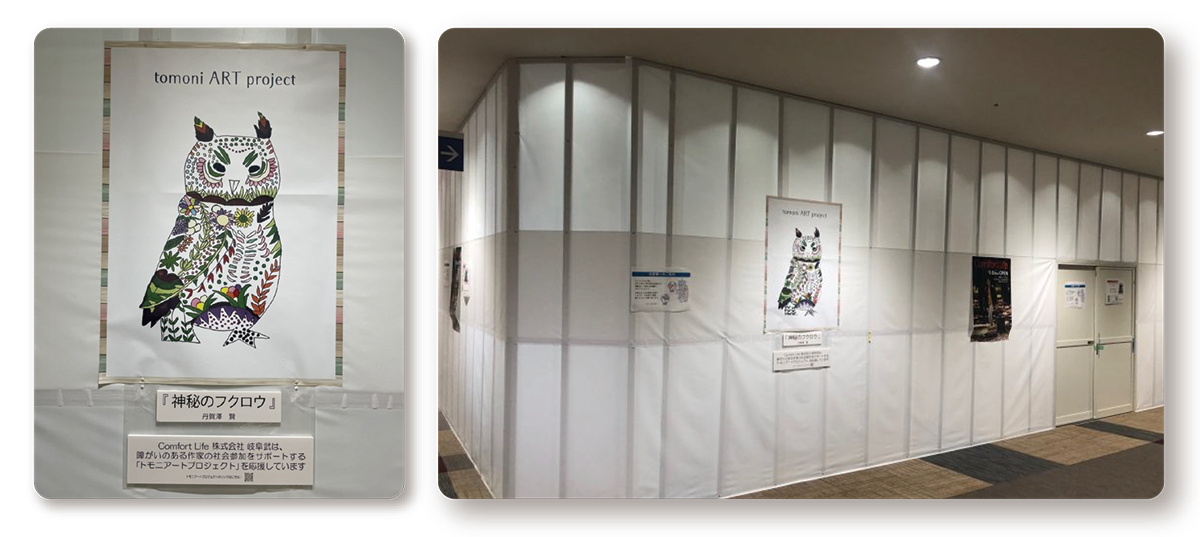 Since 2022, as part of our community contribution activities, we have been carrying out community clean activities in Narashino City, Chiba Prefecture. Twelve times a year (once a month), employees of our Pearl Depot Kanto Distribution Center (Narashino-shi) take the lead in picking up trash and cleaning up the surrounding area.


Pearl Idea operates its own educational program, "Pisutore," considering the development of human resources as a top priority. We hold offline and online training sessions on a regular basis, covering a wide range of topics from the philosophy, rules, and systems that employees should learn in common, to more specialized knowledge.

Twice a year, we conduct the employee engagement survey to gauge employee awareness. Our goal is to create an environment where employees feel a sense of fulfillment through working at Pearl Idea.

Once a year, we hold "PEARL IDEA BEST DESIGN AWARD" to commend the outstanding design within the company. All employees vote to evaluate the achievements and motivate each individual, while nurturing the next generation of creators.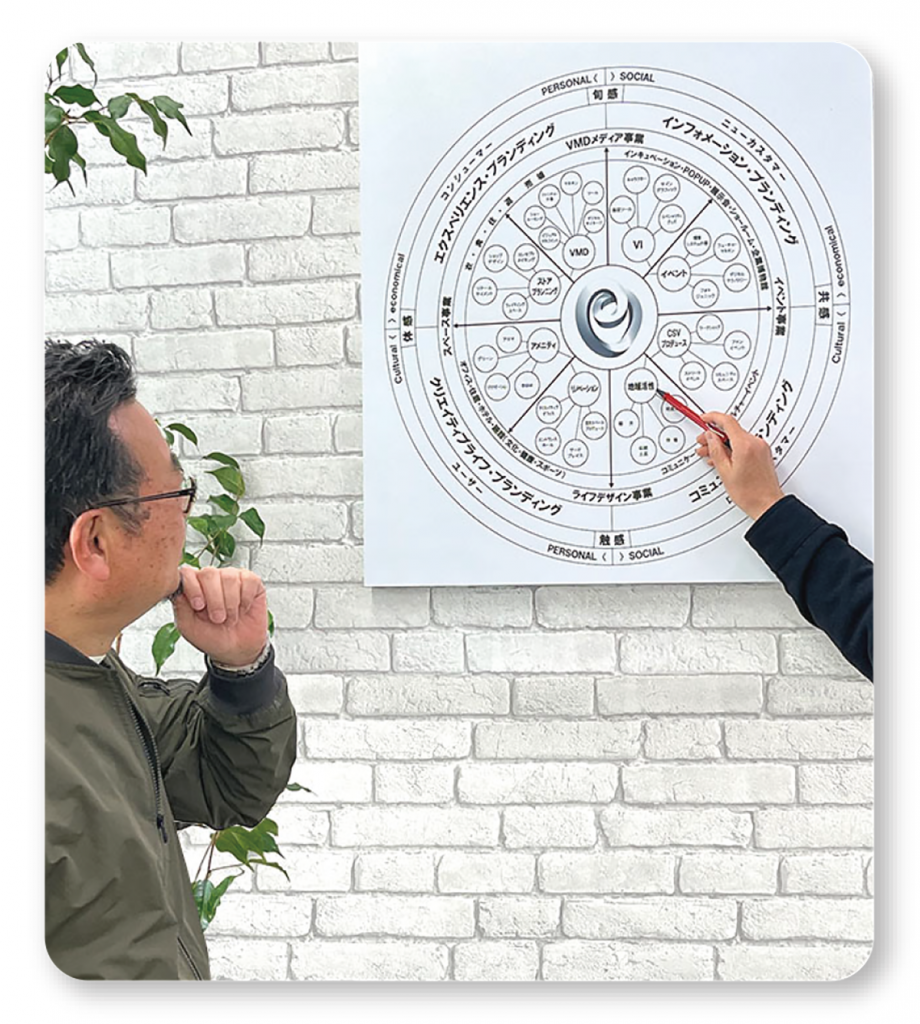 We encourage employees to take childcare leave. We also offer a system of shortened working hours after the childcare period (before the child enters elementary school) to create a working environment that allows employees to balance work and childcare.

Pearl Idea strives to create an comfortable environment where people with disabilities can work at ease making use of their abilities.