BUSINESS
We are a space branding company.
We PEARL IDEA collaborate with the clients to create TOKIMEKI spaces such as commercial facilities, cultural facilities, pop-ups, events, offices and showrooms. As a professinal companies of the space design, VMD and mannequins with over 60 years experience since our founding, we will continue the challenges to become the best partner for our clients.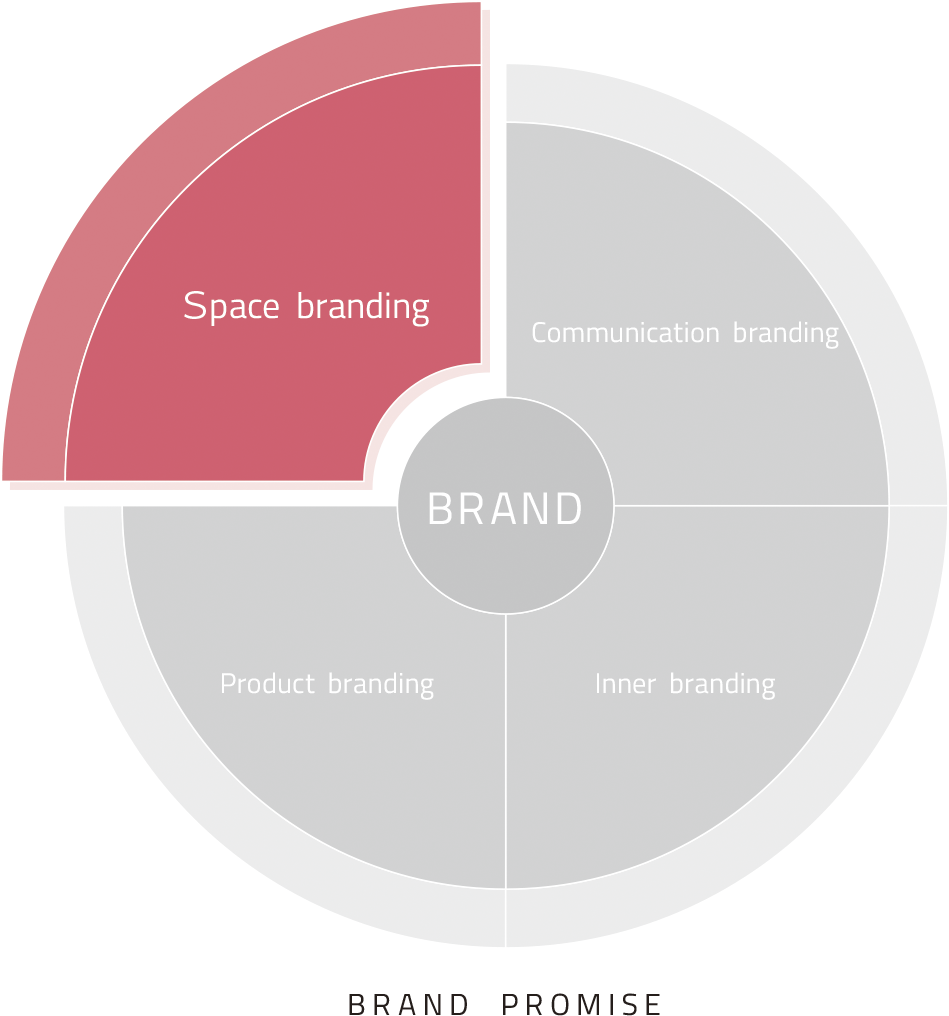 WORKS
pearl compass
We are committed to the space branding in four areas providing our customers with "Co-Creation Space of Tokimeki!"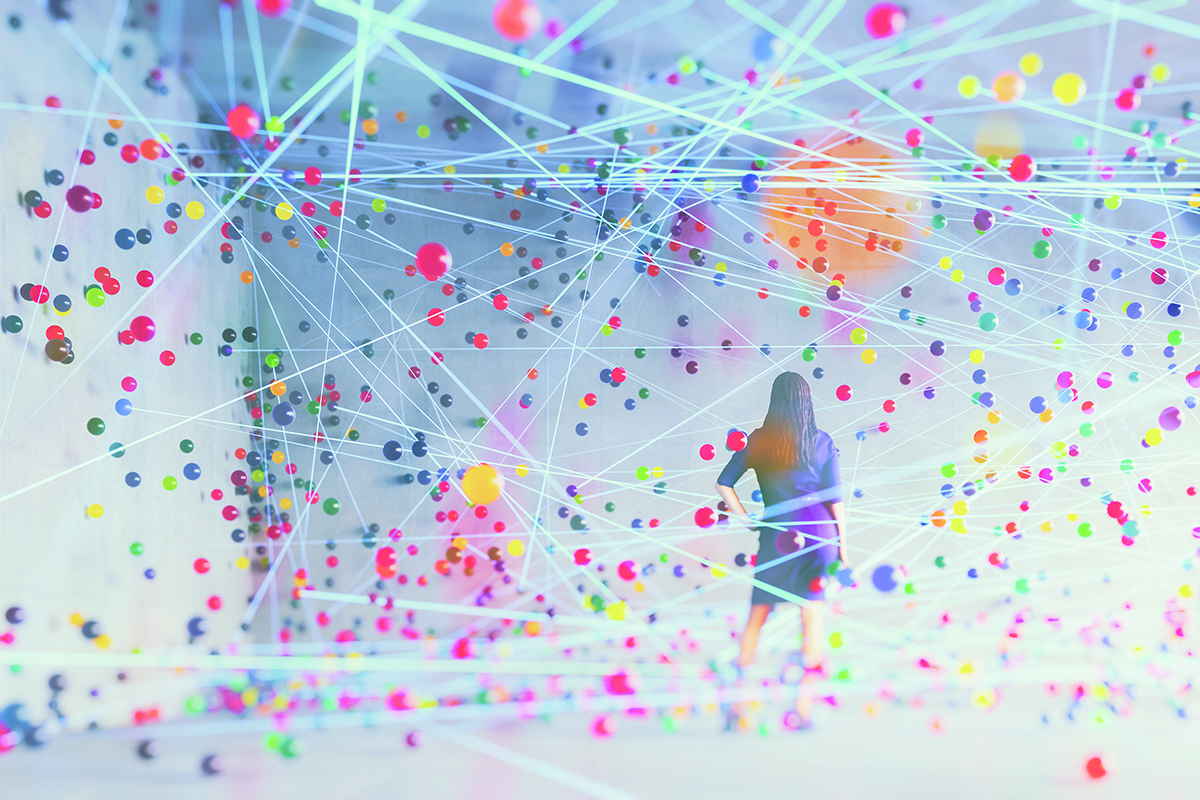 Experience Branding
We promote branding activities through the concept making technology such as retailtainment and VMD design technology adding the planning elements of eperience value to the real space of Clothing , Foods, Shelter and Recreation.
see more >>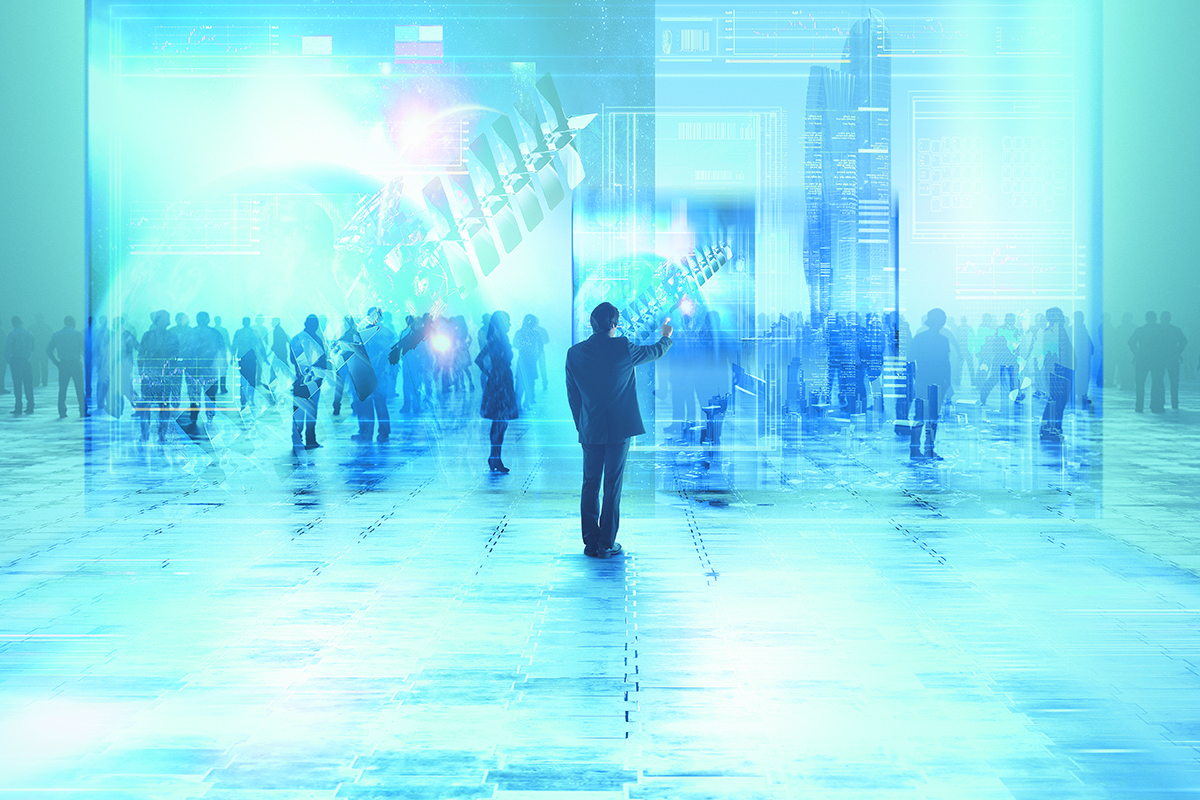 Information Branding
We promote Branding Activities through VI (Visual Identity) techniques and Event Planning in the spaces such as Incubation, POPUPS, Exhibitions,  Showrooms, and Corporate Museums.
see more >>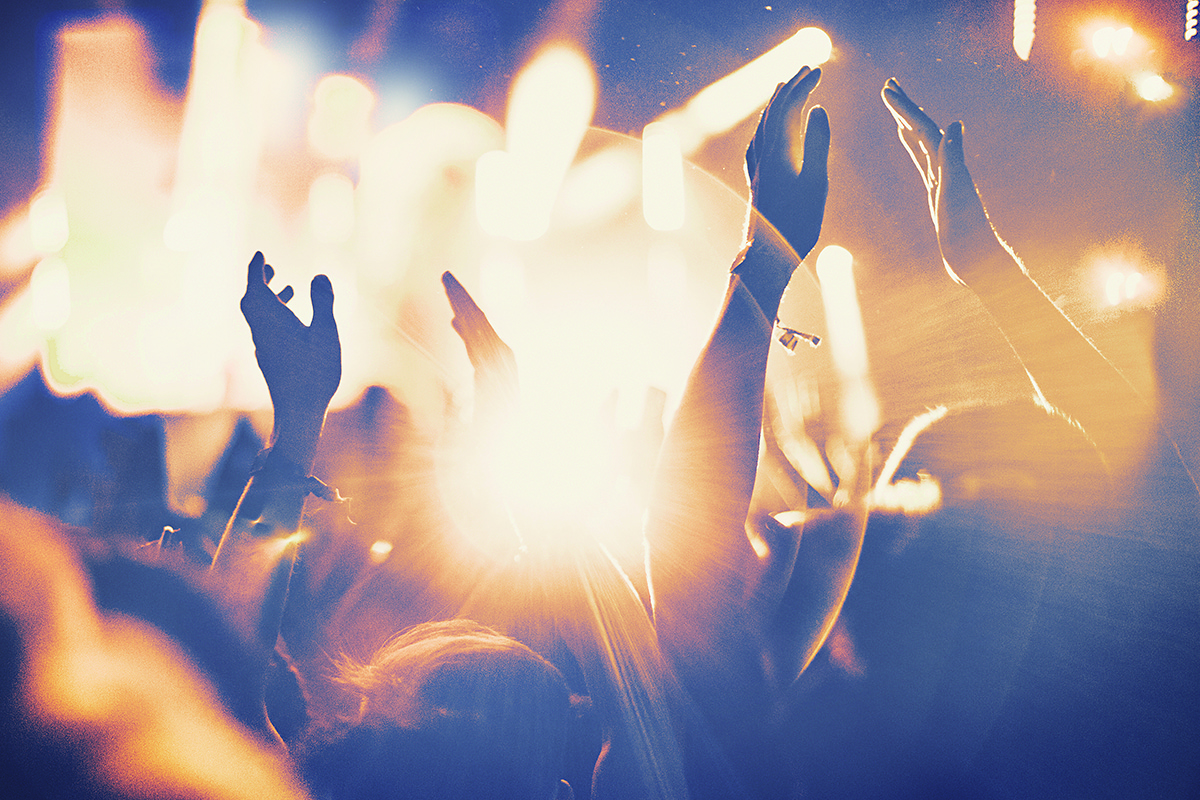 Community Branding
We promote Branding Activities by producing Communication-Forming Cultural Events and Planning Promotions. We also support the companies that participate in the activities to balance Social Value and Coporate Value (CSV).
see more >>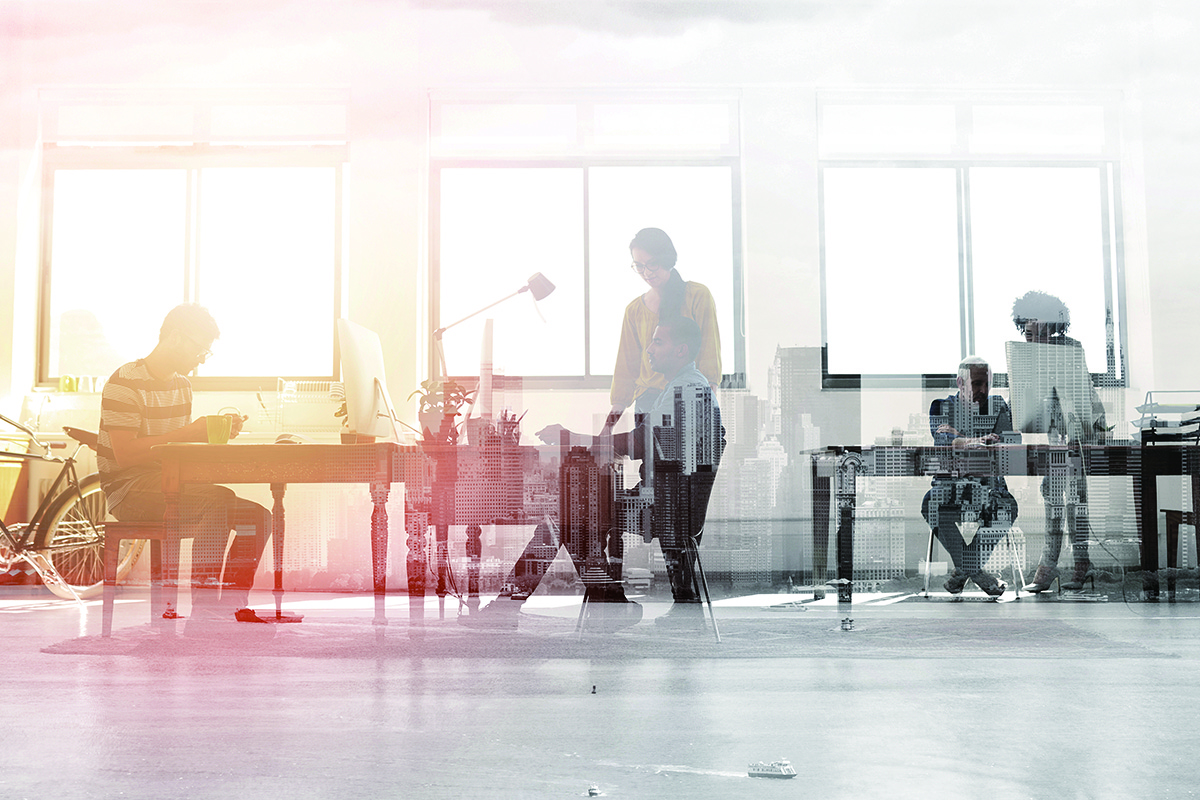 Creative Life Branding
We promote branding activities through renovation techniques and amenity planning for offices, residences, hotels, and cultural facilities.
see more >>
PORTFOLIO
Check Pearl Idea's achievements.
SERVICE
Catalogue & Media
Catalogue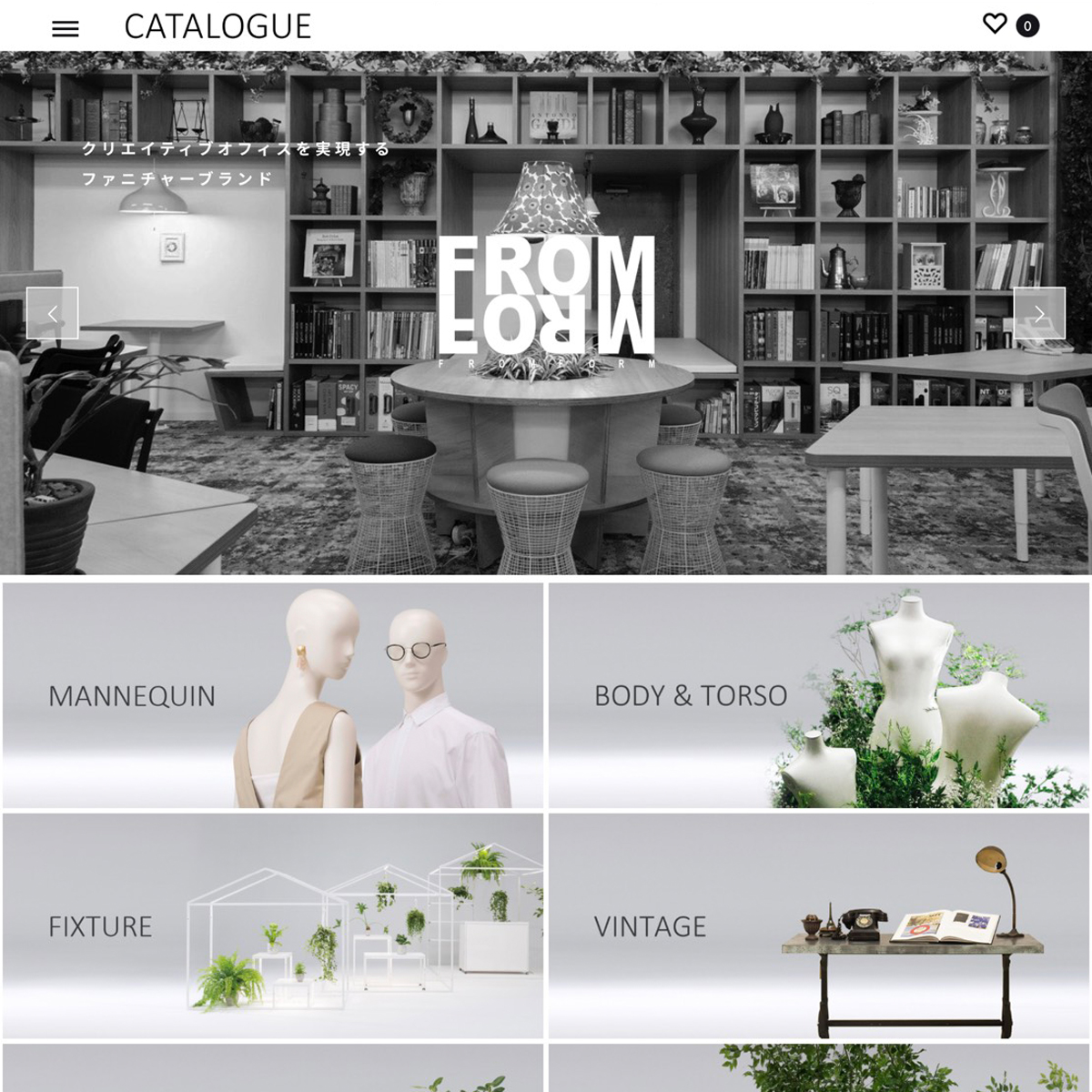 Media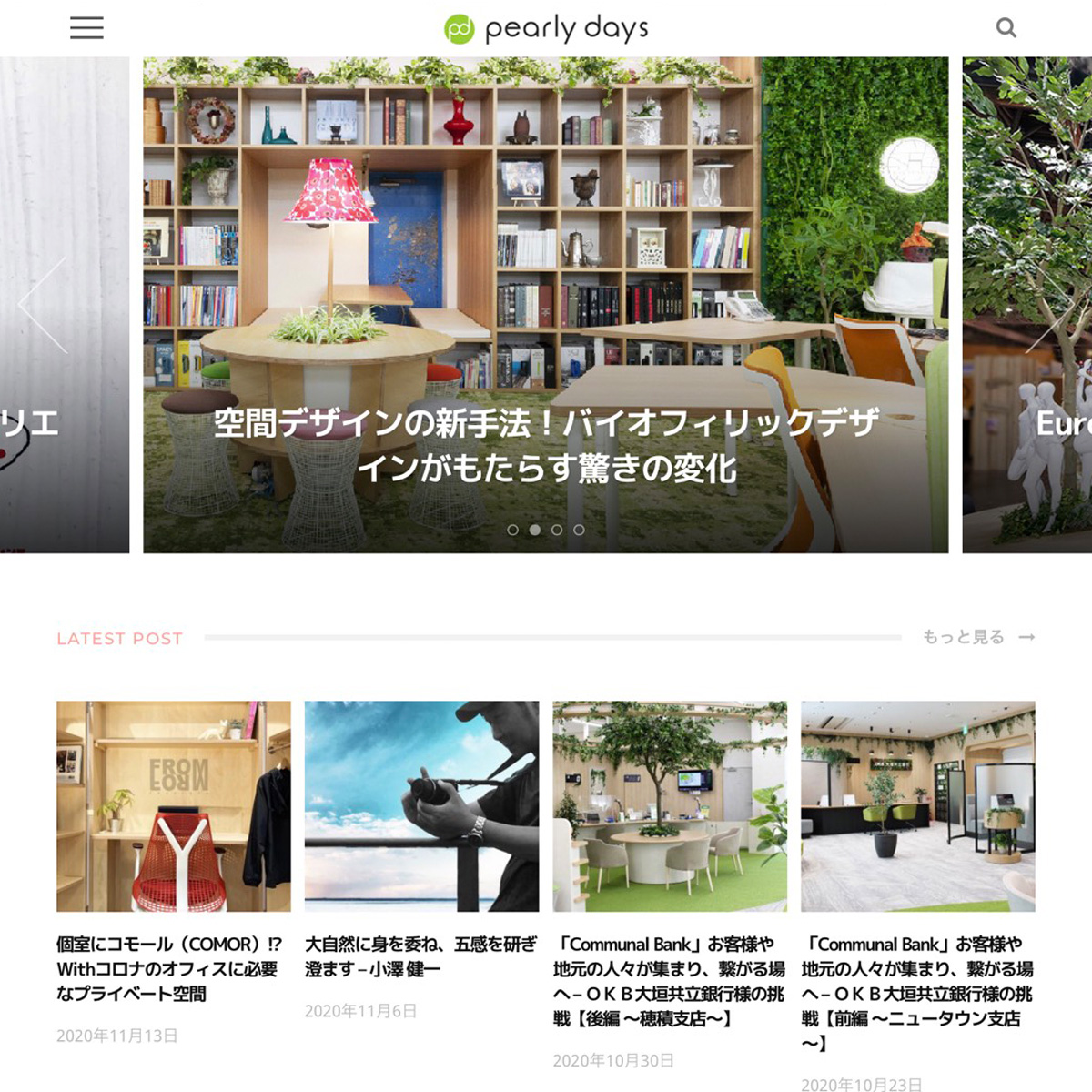 Pearl Idea's owned media to co-create the days of TOKIMEKI: "pearly days"
View Media > >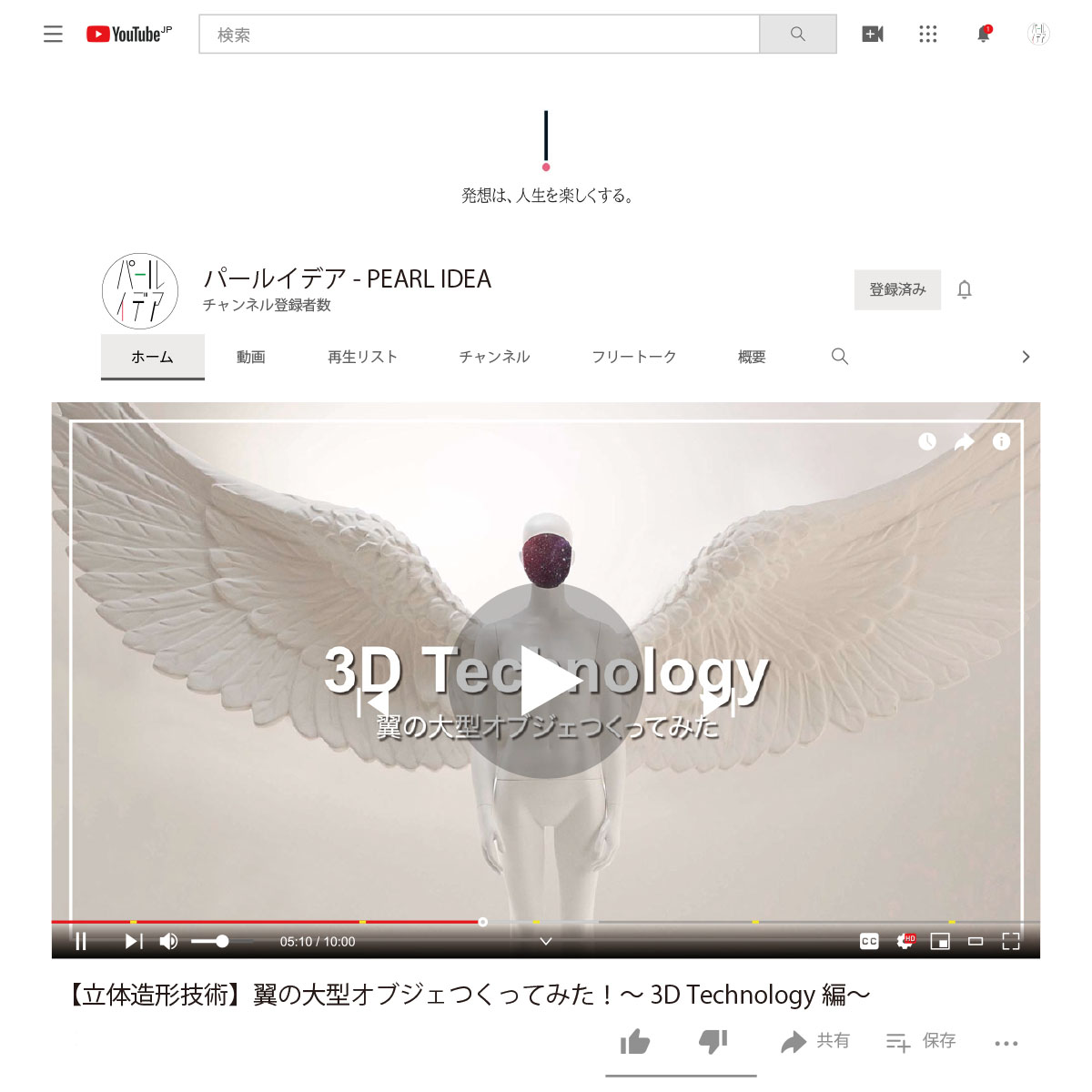 This is the official YouTube account of Pearl Idea.
Check our services and technologies on movie.
Watch our videos >>
SHOWROOM
Check our introduction movie and new products at the virtual showroom of Pearl Idea.
December 19, 2022
We would like to take this opportunity to thank you for your continued patronage. We would like to take this opportunity to inform you that our company will be closed for the holidays as follows:
[
...]